Accelerate your
business
We invest in your service business to drive growth.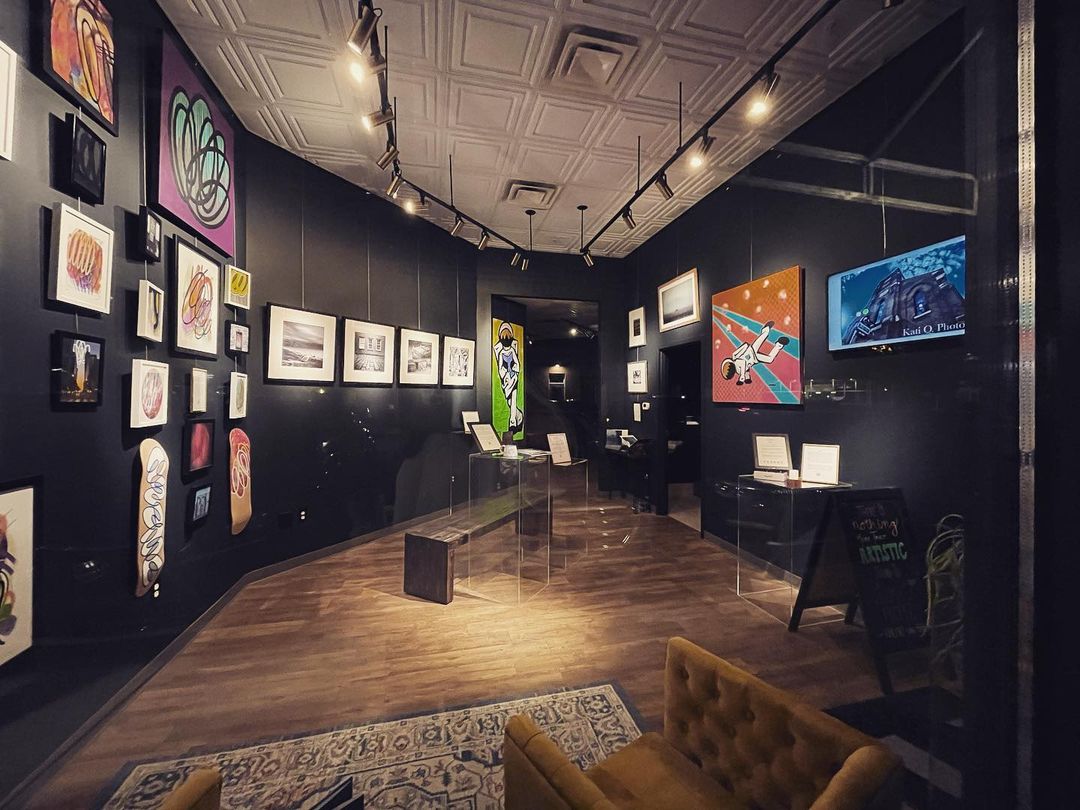 Our Partners





The why
Our Purpose
inzyme is a mentorship-driven, early stage startup accelerator focused on investing in & incubating Indianapolis businesses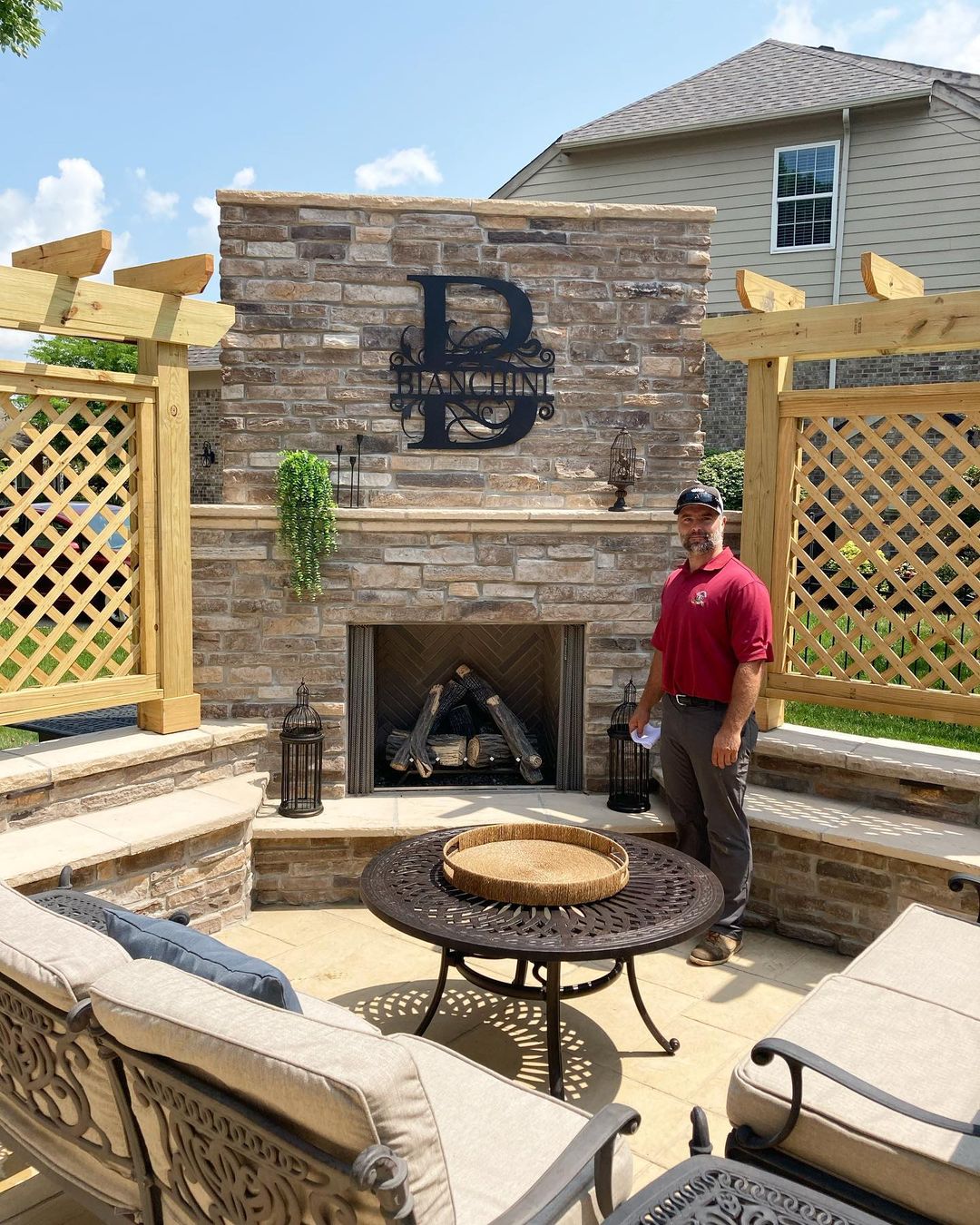 Work with us
Our Process
With our hands-on approach, we help businesses wherever they are in their entrepreneurial journey - from pre-revenue ventures to $1 million+ ARR.
Depending on your company's need, we offer a range of acceleration strategies including: branding, web development, and accounting resources. For the established business, we can assist with additional capital, team members, alternative sources of revenue, and blitzscaling tactics.
We are your business catalyst.
Meet our leadership
We are a group of practitioners with experience from doctors to developers.
Dr. Carla Fisher

Cofounder & Advisor

Sean Hise

Investor & Strategist

Michael Shannon II

Cofounder & Chief Accelerator

Noah Dock

Investment Advisor

Job Wise

Investor & Strategist

Jacob Wise

Investor & Strategist

Bridget Pickens

Brand Developer